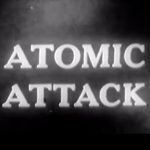 Atomic Attack
Watch a 1954 TV adaptation of Judith Merril's novel Shadow on the Hearth (1950).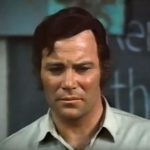 The People
William Shatner and Kim Darby star in a 1972 TV movie—co-produced by Francis Ford Coppola—based on Zenna Henderson's interlinked stories.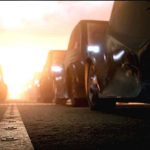 The Tunnel
Watch a trailer for the 2016 short film Norwegian director André Øvredal made from Alice Glaser's "The Tunnel Ahead" (1961).
AUDIO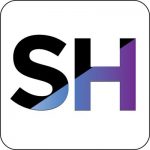 "Created He Them"
Anaea Lay reads Alice Eleanor Jones's 1955 story on the Strange Horizons podcast.